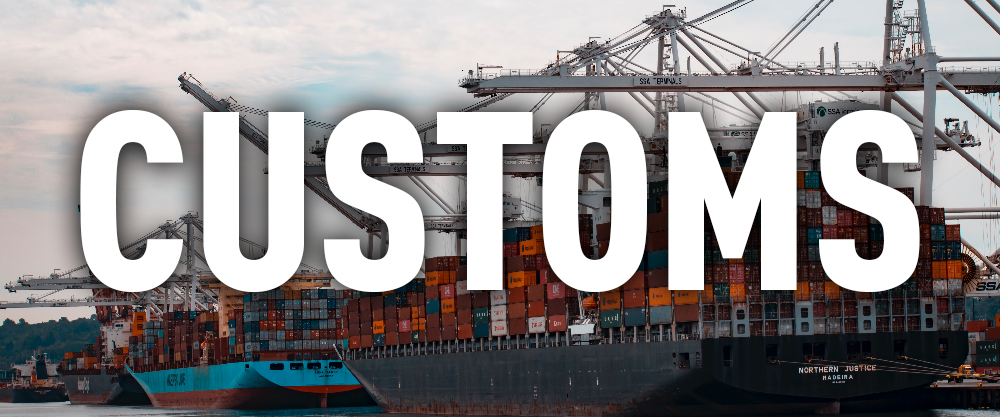 Customs Rules
Powermyself is a UK based company which exports our products worldwide. While we endeavour to accommodate as wide a network of customers as possible we do ask any customers based outside of the UK to familiarise themselves with their local customs rules with regards to the importation of supplements.
We will attempt to ensure that the item is delivered in as timely and efficient a manner as possible but, in the event that an item is returned by customs we will require the item to arrive at our facilty prior to re-sending the shipment or issuing a refund.
Please note that there may also be additional fees involved in supplements which are imported, we would advise our customers to check the importation rates for supplements prior to ordering from us.
In the rare circumstance that a shipment is destroyed by the customs authority for any reason, Powermyself assumes no responsibility for this occurrence, and seeking reimbursement for the lost items would be a matter between the customer and the customs authority.
EU Imports
From 1 July 2021 the value added tax (VAT) exemption for the importation of goods not exceeding EUR 22 will be removed. As a result, all goods imported to the EU will be subject to VAT.
Customs charges will vary for each shipping destination, we ask that our customers familiarise themselves with the potential charges they may face from their countries customs union prior to making purchases.
We are currently working on solutions to ensure that our valued EU customers do not pay any more than necessary however, until further clarification on the new system becomes available, please be aware that our options are limited.
We will continue to provide updates whenever possible as the situation develops and we thank you for your understanding and continued custom.
For more information please feel free to contact us: [email protected]
---